The art world is starting experimenting not just with NFTs but also with virtual spaces to bring additional immersion and gamification to fans' experience. In this post, we decode the metaverse and explore how it can re-engineer digital art.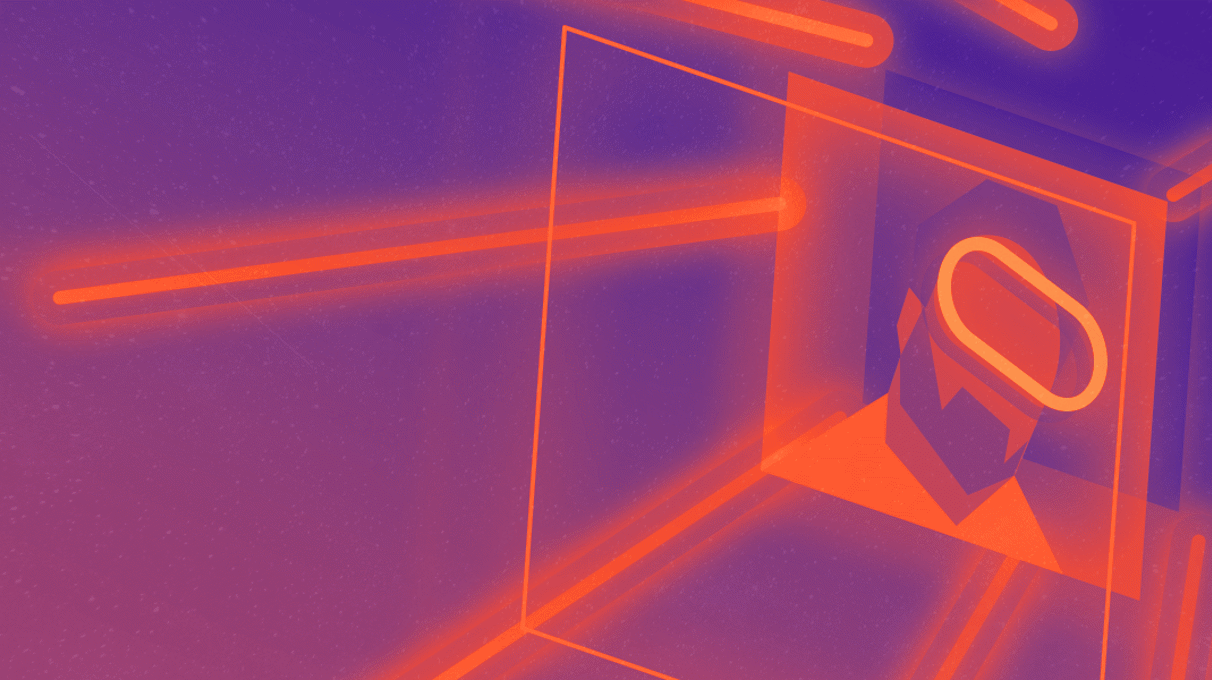 Over the past couple of years, the cryptocurrency boom sparked a rapid rise in interest in NFTs throughout the art world and beyond. Previously unknown artists have become some of the most successful people to sell NFTs, along with unlikely celebrities such as Paris Hilton. Many established contemporary artists and collectors are also deeply invested in creating and selling NFTs, resulting in a wave of evolution and innovation in the digital art landscape.

At the same time, many questioned the value of owning NFTs without a clear direction for showcasing artwork in this uncharted format. As ownership of NFT art accelerated, the art industry quickly brought forward concepts for using virtual technologies in the art space. By utilizing new applications for Augmented Reality (AR) and Virtual Reality (VR), including some built around the concept of the metaverse, innovators are developing platforms to serve as a home for expensive NFT art while simultaneously creating new possibilities for showcasing physical works in groundbreaking ways.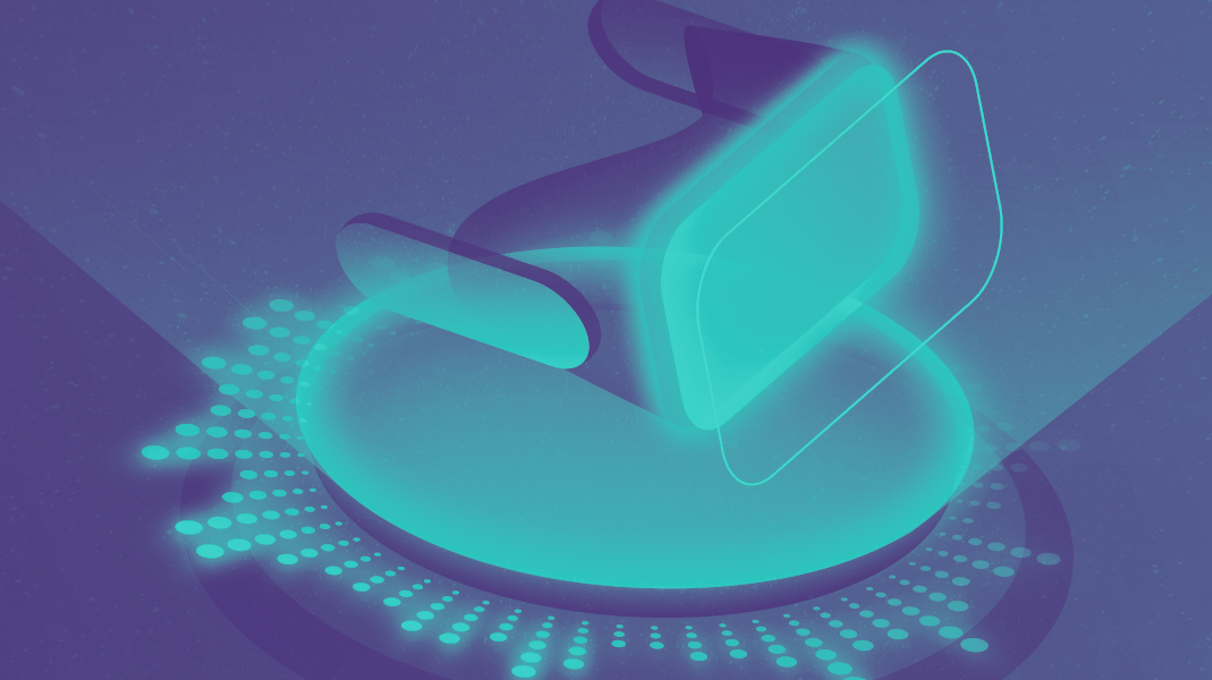 Is Metaverse the Future of Music? Virtual Technology Convergence with the Music Industry
The Applications of Art in the Metaverse
While the idea of the metaverse as a virtual mirror of the real world might sound exaggerated and still largely fictional in nature, several key players have begun to experiment in the use virtual spaces for the visual arts, pushing the boundaries of how digital and physical art can be discovered, viewed, shared and experienced today to new heights.
Sotheby's Metaverse
The connections between the traditional world of high-end art, NFTs, and the metaverse are rapidly deepening. Sotheby's recently announced the launch of Sotheby's Metaverse, the auction house's new platform designed specifically for digital collectors, featuring NFTs curated by art experts. This move is Sotheby's latest jump into the digital art sphere, following partnerships with crypto artists and collectors.
Sotheby's worked with crypto designer and digital artist Pak to develop its metaverse environment, with bidders making a personal profile to receive a unique avatar created by Pak. Purchases on Sotheby's Metaverse can be made with a range of cryptocurrencies or traditional fiat money. At this point, Sotheby's has sold over $70 million worth of NFT digital art while showing no signs of slowing down as the auction house continues to expand its digital art presence.
Meta's Vision for Virtual Art
The company formerly known as Facebook has been under a great deal of scrutiny lately. And unfortunately for Zuckerberg and Co., its vision for virtual art is largely suffering the same fate. While the company recently released a video asking viewers to "enter a world of imagination with Meta and explore endless possibilities in 3D," many skeptics believe that its vision of digital art's future is too limited and simplistic. However, even the most skeptical can't help but be intrigued by the ideas in Meta's video, as described by ArtReview's Orit Gat: "A young woman walks through a museum and stops by a Henri Rousseau painting, Fight between a Tiger and a Buffalo (1909), only to get sucked into the painting and see it turn into something closer to Where the Wild Things Are: an animated tiger asserts 'This is the dimension of imagination' while toucans and flamingos bob away to the beat."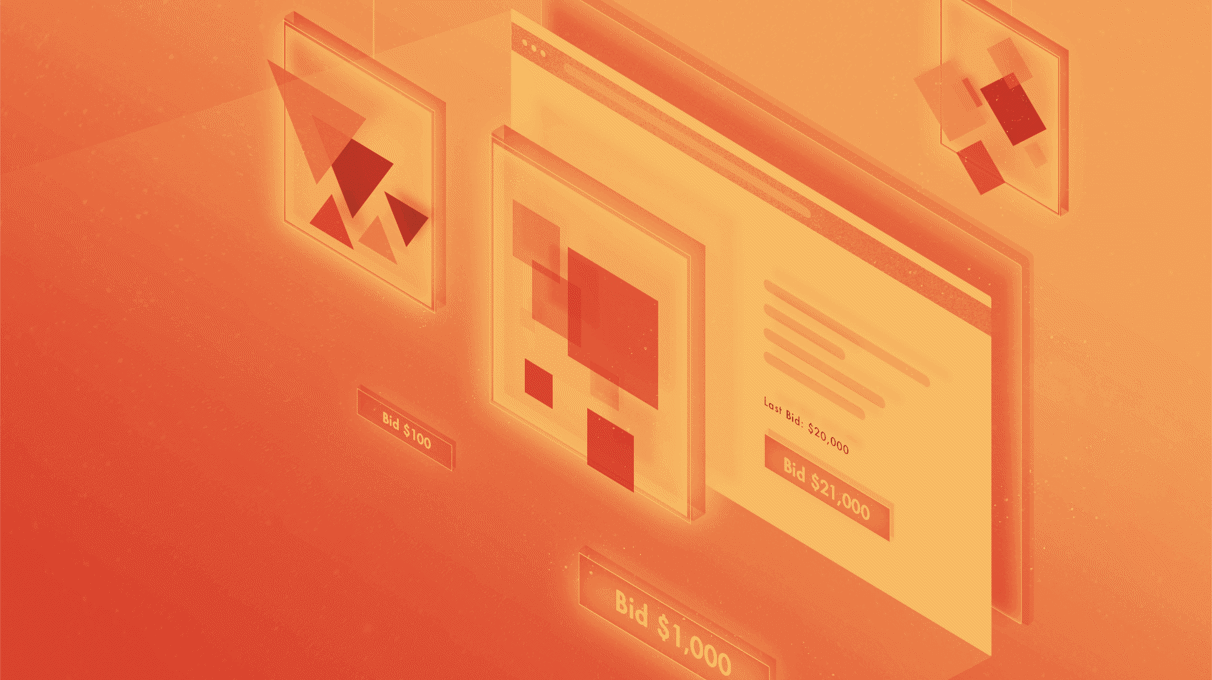 Virtual Art Fairs and the Impact of COVID-19 on the Art Trade
DSL Collection
Featuring major works by approximately 200 contemporary Chinese artists, the DSL Collection was founded in 2005 by Paris-based collectors Sylvain and Dominique Lévy. To further the Lévys' commitment to expanding the accessibility of art to wider audiences, the innovative industry veterans have developed several noteworthy digital spaces. Starting with the creation of a Second Life Museum in 2009 through a collaboration with new media artists Lily and Honglei, the Lévys followed up with a virtual exhibition of the Grand Palais museum in Paris, which utilized stereoscopic glasses.
In a world where digital and interactive online experiences have absorbed ever greater amounts of our leisure time, the Lévys have grown to believe that immersion and gamification are essential components of the modern art experience, turning to VR applications as a way to further their mission to bring broader audiences to its collection.
Taking this concept a step farther, the Lévys jumped into the world of gaming through a collaboration with game designers Allison Yang Jing and Alan Kwan. Although 67-year-old Sylvain Levy says he never played a video game before in his entire life, the creation of "Forgetter" fit perfectly into the art collector's bold vision, effectively putting exquisite artworks in front of the eyes of many people who would otherwise never see them.
As the art industry enters bold new territories, the popularity of NFTs and curiosity in unfolding visions of the metaverse have skyrocketed. We are at the dawn of an exciting new era of virtual life offering boundless possibilities, the contours and outlines of which are hard to discern at this point. Whether the metaverse evolves into a distinct, fully immersive virtual world that exists in parallel to the physical, or instead complements the physical world using AR technologies; or whether a single, universal platform for the metaverse emerges versus the prospect of multiple strategic players developing their own virtual spaces; the marriage of virtual technologies to the visual arts holds out the promise of phenomenal and unprecedented experiences for us all. (source)